04/06/2023 09:00 AM Central
Alexis Frank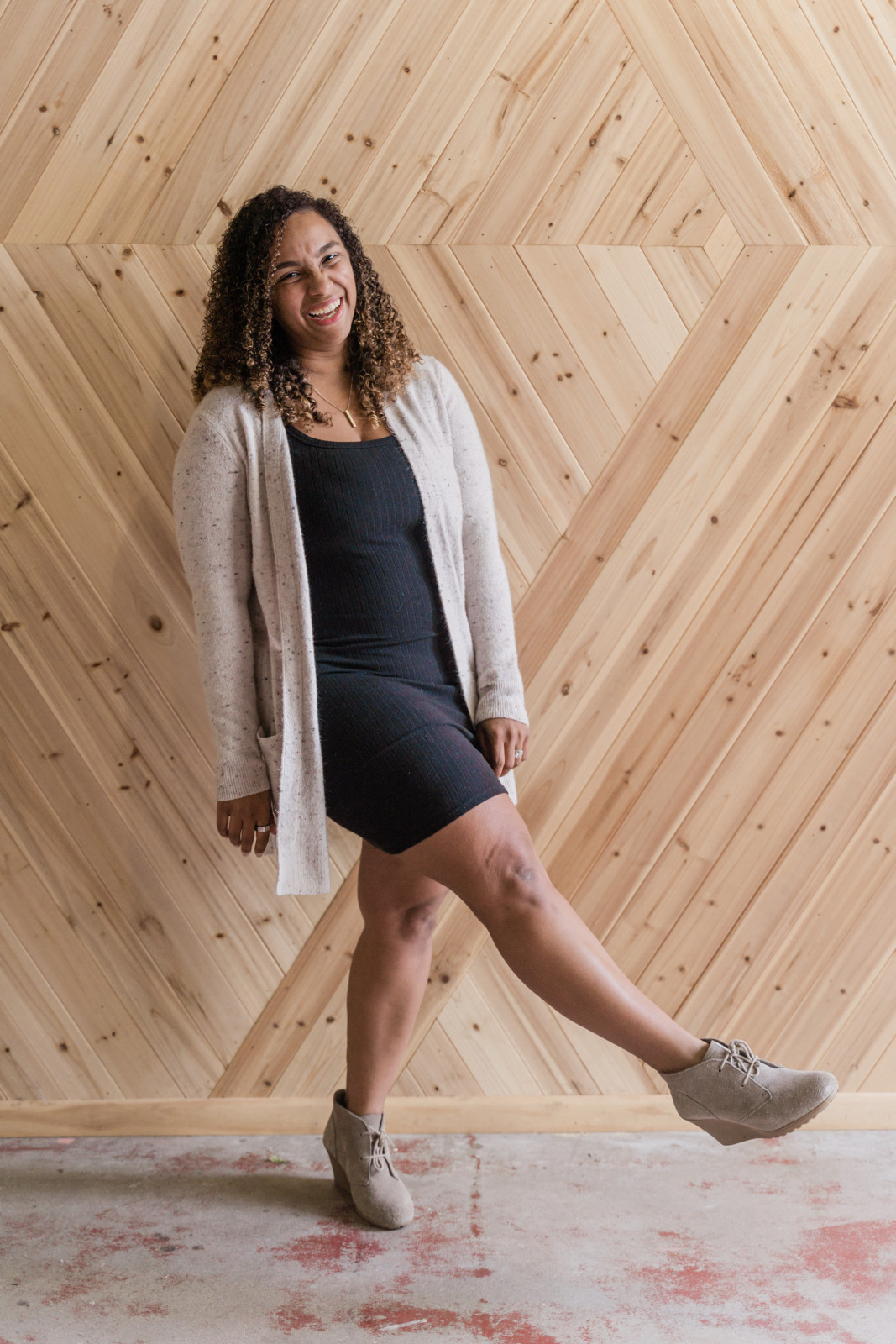 Learn why it's important to be realistic about your business growth and how to set achievable goals for long-term success. Find out how having unrealistic expectations can lead to disappointment, frustration, and possible failure. Discover the benefits of being realistic and celebrating smaller wins along the way.
Read more...
03/30/2023 11:00 AM Central
Alexis Frank
This blog post discusses the benefits of having a personalized growth plan for small businesses. It highlights how a growth plan can help increase clarity and focus, improve decision-making, and increase accountability within your business. By setting specific goals and objectives, small business owners can make informed decisions that align with their long-term vision and navigate the challenges of growth. A personalized growth plan is an essential tool for achieving long-term success and taking your business to the next level.
Read more...